/my_files/gadget_images/WPG_25908_5d827e3062e92195050692.jpg
/my_files/gadget_images/WPG_25908_5d827cb66a0c3560628487.jpg
/my_files/gadget_images/WPG_25908_5d82821027a23175810359.jpg
/my_files/gadget_images/WPG_25908_5e4768ceea183990174670.jpg
/my_files/gadget_images/WPG_25908_5d827d56821dd988531988.jpg
/my_files/gadget_images/WPG_25908_5e476aca4d2fd844389405.jpg
/my_files/gadget_images/WPG_25908_568bde8e1a46e508565120.jpg
/my_files/gadget_images/17308_526ff83d73380538994244.jpg
/my_files/gadget_images/17308_526ff84da11e9039167312.jpg
/my_files/gadget_images/17308_526ff86a47815886334996.jpg
/my_files/gadget_images/17308_526ff85f7f5bb991402497.jpg
/my_files/gadget_images/17308_526ff88721614994091310.jpg
/my_files/gadget_images/17308_52799c6804dea366914061.jpg
/my_files/gadget_images/17308_52799eeeb341e849580367.jpg
Featured Listings
17300 Nash Willis Rd
Fort Thomas, AZ 85536
$370,000
8 bd
,
3 ba
,
5,836 sf
,
40.15 ac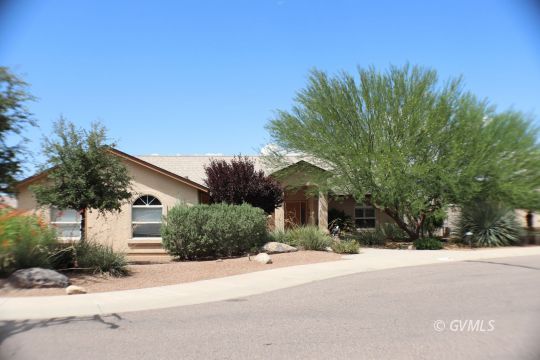 Sale Pending
2782 Pheasant Lane
Thatcher, AZ 85552
$275,000
4 bd
,
2.5 ba
,
2,690 sf
,
0.25 ac
Welcome to Dennis Curtis
- Tierra Antigua Realty
If you are looking for Safford AZ Homes, you've come to the Right Place. I can provide you with Helpful Insights about Country Homes, Luxury Homes and Land in Safford, Thatcher, Central, Pima Arizona and Other surrounding Towns. I make sure you have all the information you need to make the most important decision of
Buying
or
Selling
your home in Graham County and Greenlee County.
With a professional yet friendly approach, I help clients feel comfortable about what can be a stressful decision in buying a home in Safford, Thatcher, Central or Pima Arizona and throughout all of Graham County. I am a Membr of this Community and will Help You Find a property that meets your needs wheather you want Land, a Home in the Country or a Luxury Home.
Home of Eastern Arizona College, located in Thatcher Arizona, is a great place to get an education, and call home.
Trust is hard to come by in today's fiercely competitive real estate market. Whether you are a Seasoned Investor or a New Home Buyer, I am here to provide you with Integrity to ensure that you feel secure in this important process in looking for Safford AZ Homes, Thatcher AZ Homes, Luxury Homes throughout the Gila Valley.
Call or e-mail me
with any questions or concerns about Safford AZ Homes, Thatcher AZ Homes, Central AZ Homes or Pima AZ Homes . Thank You for choosing Dennis Curtis @ Tierra Antigua Realty, as your REALTOR® and he is looking forward to assisting you!
Dennis Curtis